Who wants to enjoy the skyline of London does not have to buy expensive tickets for the London Eye or The Shard. Also the following viewpoints offer a fantastic view over the city free of charge. 
---
Viewpoints in London free of charge
Skygarden
My favorite viewpoint is Skygarden. Opened in 2015, it is not too famous yet and maybe therefore free of charge. Located in one of the upper floors of the approx. 160-meters high skyscraper at 20 Fenchurch Street, you can enjoy a perfect 360° view. The Tower of London, the Tower Bridge, The Gherkin, the Thames, The Shard, St. Pauls, the London Eye (very small) - all these sightseeing spots can be seen from above. Between all these plants there is also a restaurant and a bar.
!!! Although it is free of charge you have get a free ticket before your visit!!!
If all tickets were already sold out, try to get in on weekdays before 10 a.m. or after 6.15 p.m. or on weekends before 11 a.m. or after 9.15 p.m.
---
Tate Modern - 10th Floor
Like most museums in London the Tate Modern is free of charge. Look for an elevator which goes up to the 10 th floor and go to the viewing plattform. You will have a great 360° view at St. Pauls, the Thames or the Shard.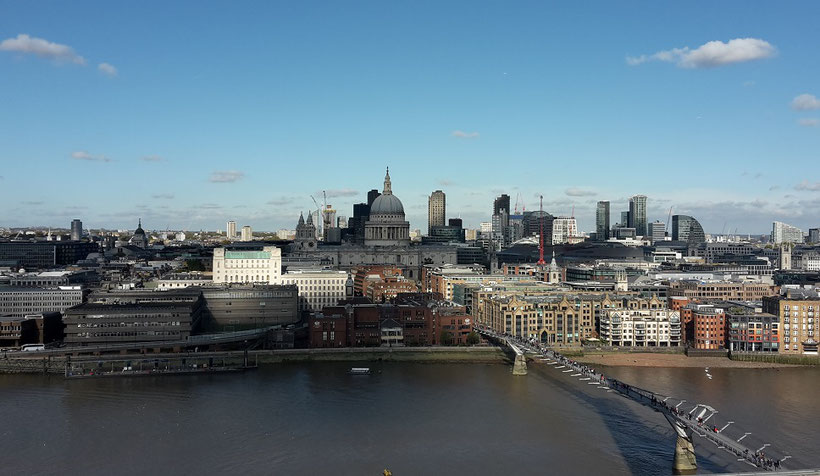 ---
Shopping Center "One new Change"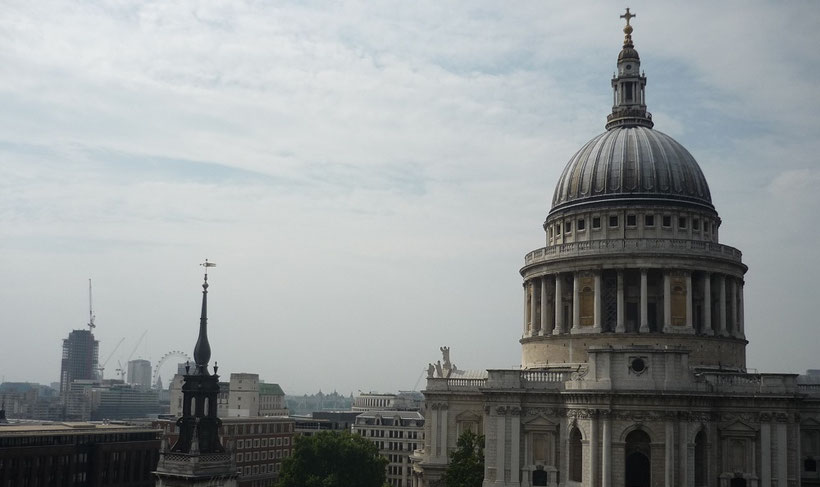 Behind St. Pauls Cathedral there is the shopping center "One new Change". With the elevator you can enter the roof of it. From the roof terrace you get an amazing view of St Pauls and The Shard. Also parts of the London Eye can be seen and there is a nice restaurant / bar - great for after work drinks.
---
Greenwich Park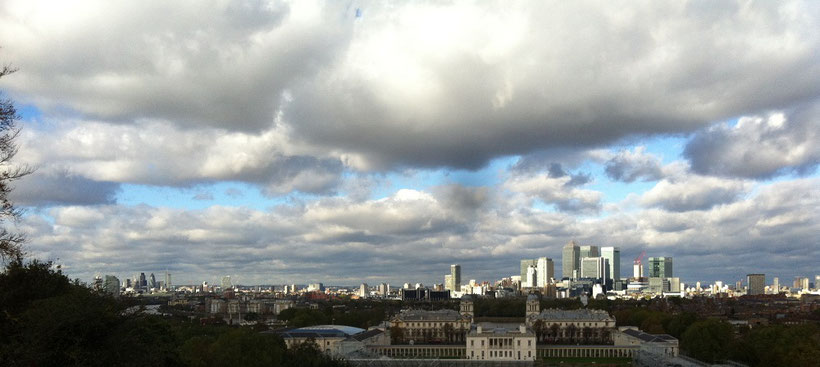 From Greenwich park, where the Old Greenwich Royal Observatory is located, you have a great view above London - although you will see more of the bank district than classical sightseeing spots. Also walk downhill, pass the National Maritime Museum, the university, the amazing Greenwich Market and the maritime museum. There is a tunnel which runs beneath the Thames and you can walk to the other side of the river.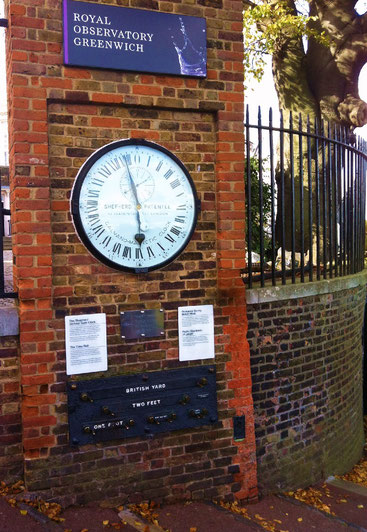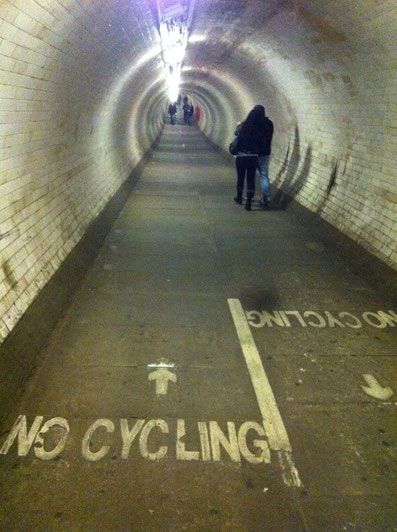 ---
Hempstead Heath

The Parliament Hill in Hempstead Heath is located in a huge park in north London. It offers a fantastic view over the whole city.
---
St. Thomas Hospital
I never been here but some friends told me that you have a great view from the restaurant of the hospital to the Palace of Westminster. The hospital is located close to Westminster Bridge of the southern side of the Thames. So before buying expensive tickets for London Eye, check out this view.
---
Feel free to safe this post on Pinterest: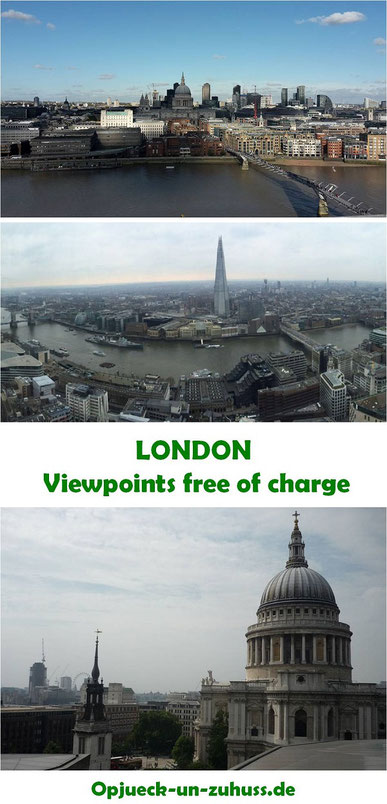 ---